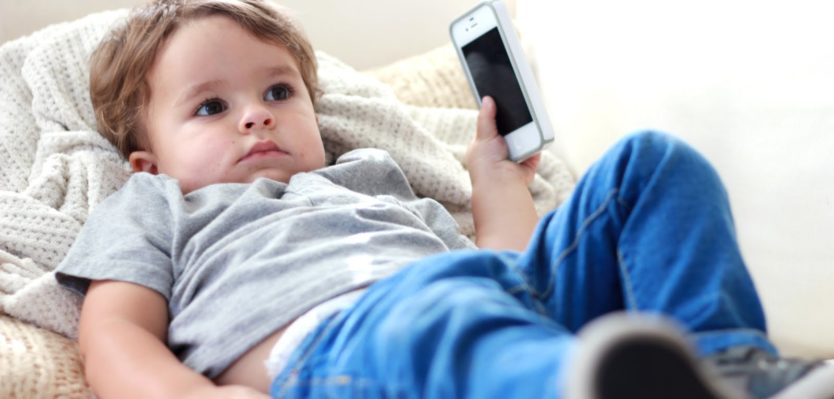 Last week the American Academy of Pediatrics (AAP) released their latest set of recommendations regarding screen time and children. After years of being warned about the toxic effects of screens on children, finally we have an evidence-based set of guidelines that may actually help educators, families, and children successfully navigate "screen time" in the digital age.
The new guidelines are different from those issued in the past in two important ways. First, they move away from dictating a maximum number of hours that children of certain ages should be allowed to be in front of screens and instead move toward a more evidence-based approach to helping parents develop media use plans that work for their family and for their child. Instead of setting a timer, the focus is on helping parents to set goals for what they want their child to learn and experience when they are interacting with a screen…
Read full article here.