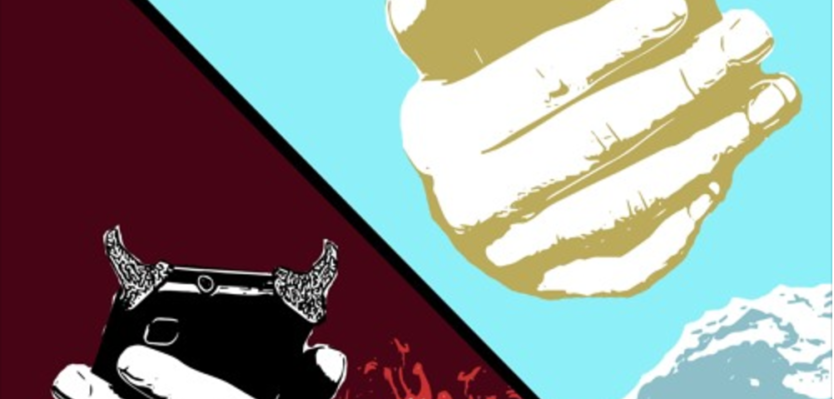 Ninety percent of adolescents in the U.S. now either own or can access a mobile phone with the internet. Parents worry about how much time teens spend with their devices — and it is a lot. Teens look at screens an unprecedented eight hours a day and cell phones are a major part of that; a quarter of teens say they are online almost constantly.
Podcast addressing seven major concerns parents have about teens and their mobile devices and whether those concerns are justified.
The podcast was done by the Ways & Means radio show.
Paper by Prof Candice Odgers and Madeleine George: Seven Fears and the Science of How Mobile Technologies May Be Influencing Adolescents in the Digital Age.