Lin Victor Wang
After obtaining his Ph.D in Sociology from UNC-Chapel Hill, Victor's interests have focused on ways to use advanced programming to automate data management, analysis, and reporting to increase efficiency and reduce error. He has worked with data from various sources (E-Diary, GWAS, GIS) in a wide range of formats (Stata, SAS, SPSS, R, Plink, CSV, SQL, YAML). He is an expert in Stata and experienced in SAS and R. During the past year, he has been involved in developing the backend server application using Ruby on Rails for a mobile data collection platform. His ultimate goal is to integrate analytics to the server application to provide individualized questionnaire, feedback, or even intervention to the survey respondents.
Web page: www.victorwangtech.com
Email: lin.wang@duke.edu
Zoe Lipman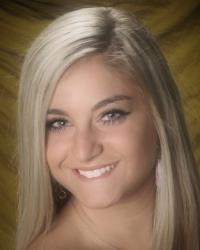 Zoe Lipman is a first-year undergraduate student at Duke University.  She is a prospective psychology or neuroscience major and hopes to follow the pre-med track into medical school after she graduates. She is currently interested in studying the biological basis of behavior as well as how genetics affects our personalities.
Bonnie Delaune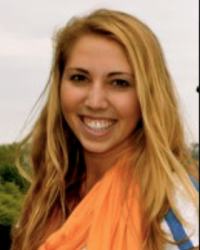 Bonnie Delaune is a senior at Duke University studying public policy and global health. Her interests lie at the intersection of poverty alleviation, health, and gender equality. She has mainly been involved in research analyzing the economic, health, and social outcomes of at-risk youth both in inner-city America and in rural Africa.
Sachiko Vanessa Donley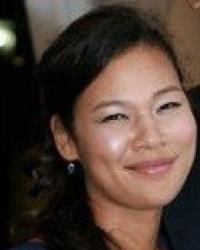 Sachiko Donley is a National Science Foundation Graduate Research Fellow and currently a doctoral student at the University of California, Irvine.  Her research interests include better understanding how contexts influence the behavior and development of children and adolescents.
Michael Nipper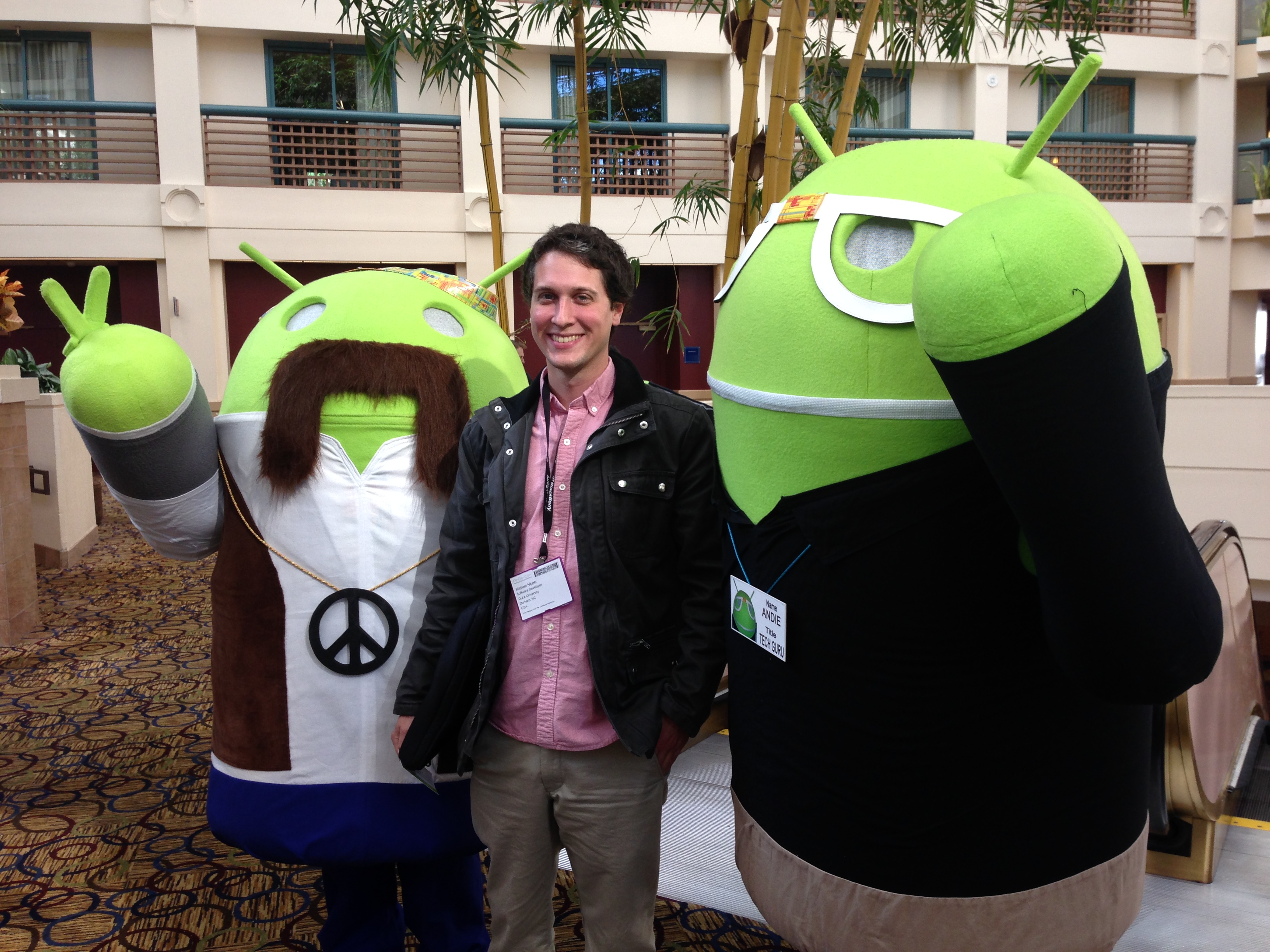 Michael Nipper is a software developer specializing in both mobile and web applications.  His interests include security, machine learning, and distributed systems.  He has a MS in Computer Science from
Wake Forest University
.